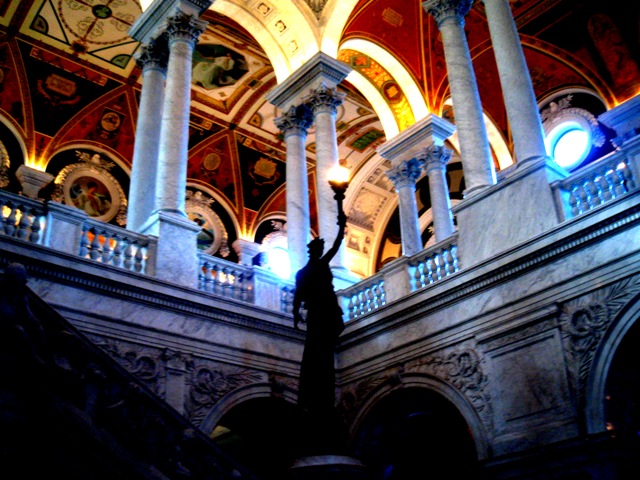 The United States Library of Congress has selected Romantic Circles (www.rc.umd.edu) for inclusion in its historic collections of Internet materials. The Library's traditional functions, acquiring, cataloging, preserving and serving collection materials of historical importance to the Congress and to the American people to foster education and scholarship, extend to digital materials, including Web sites.  Over time, the Web archiving team will make Romantic Circles available to researchers both onsite at Library facilities and though the Library's public Web site  http://www.loc.gov/webarchiving/.
According to the Web Archiving Team:
Our Web Archives are important because they contribute to the historical record, capturing information that could otherwise be lost. With the growing role of the Web as an influential medium, records of historic events could be considered incomplete without materials that were "born digital" and never printed on paper. For more information about these Web Archive collections, please visit our Web site (http://www.loc.gov/webarchiving/).