The Erotic Rites of Frankenstein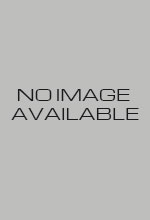 Publication Information:
Comtoir Français du Film Production, Fenix-Film
Dr. Frankenstein and his assistant Morpho are killed just as they bring their creation to life. The monster is taken by Cagliostro and he now controls the monster and plans to have it mate and create the perfect master race. --description from IMDb
Directed by Jess Franco, starring Denis Price, Howard Vernon, Anne Libert, Britt Nichols, Albert Dalbes, and Luis Barboo.